Discover Your Next Favorite Cup of Coffee
You'll be able to enjoy your favorite drink anytime, anywhere.
What are you looking for?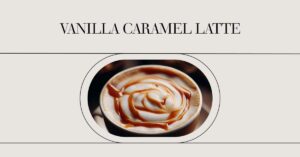 Hot Coffee Recipes
If you're in the mood for a sweet and comforting coffee treat, look no further than the Vanilla Caramel Latte. This indulgent beverage combines the
Read More »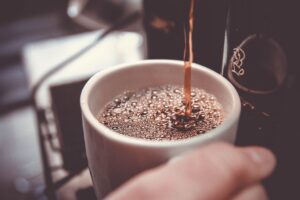 Drip coffee is the most common brewing method, using a coffee maker that drips hot water over ground coffee beans in a filter. This is
Read More »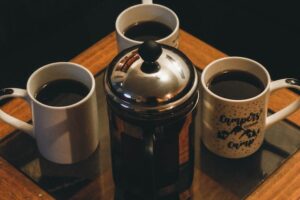 A French press uses a plunger to press the coffee grounds to the bottom of the pot, separating the brewed coffee from the grounds. This
Read More »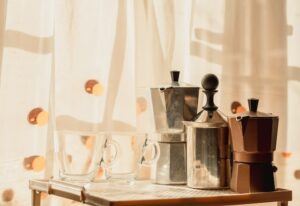 A Moka pot, also known as a stovetop espresso maker, brews coffee by using steam pressure to extract the flavor from the coffee grounds. This
Read More »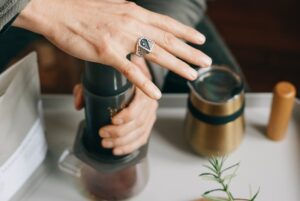 The Aeropress uses a combination of pressure and immersion to brew coffee quickly. It produces a clean and smooth cup of coffee that is similar
Read More »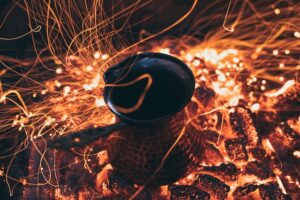 Turkish coffee is a traditional brewing method that dates back centuries. It produces a strong, rich, and full-bodied coffee. Here's how to make Turkish coffee:
Read More »
Pour over coffee involves pouring hot water over coffee grounds that are placed in a filter inside a dripper. This method allows for precise control
Read More »
Interesting Facts About Coffee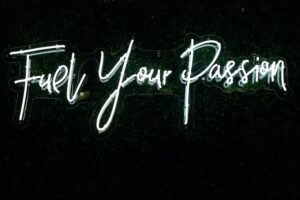 Coffee has long been hailed as a companion to the creative mind. From artists and writers to musicians and innovators, many individuals have turned to
Read More »
Coffee is much more than a simple beverage. It carries with it a rich and captivating history that has shaped cultures and connected people across
Read More »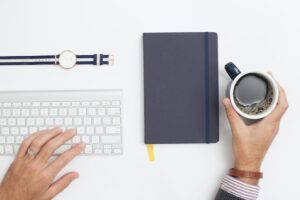 Brewing the perfect cup of coffee is a delicate balance between art and science. Behind that enticing aroma and satisfying taste lies a world of
Read More »
Coffee is one of the most popular beverages in the world, enjoyed by millions of people every day. But when it comes to the health
Read More »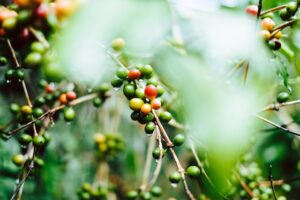 Coffee is a beverage beloved by millions around the world, but have you ever wondered where those aromatic beans come from? The answer lies in
Read More »
Coffee is not only a beloved beverage but also an industry that has a significant impact on the environment and the communities involved in its
Read More »
Coffee Comparisons
Single-Origin vs. Blend: Which Type of Coffee Should You Choose? When it comes to coffee, there are two main types: single-origin coffee and blended coffee.
Read More »
Coffee Beans
Espresso is a popular coffee beverage that is enjoyed by millions of people around the world. It is a concentrated coffee that is brewed by
Read More »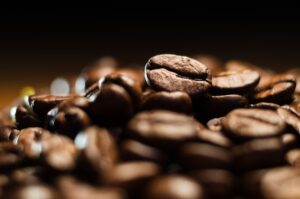 Coffee Beans
Coffee is one of the most popular beverages in the world, with millions of people enjoying a cup of coffee every day. While most people
Read More »
Brewing Guides
Pour over coffee involves pouring hot water over coffee grounds that are placed in a filter inside a dripper. This method allows for precise control
Read More »
Coffee and Your Health
Coffee is one of the most popular beverages in the world, and for good reason. Not only does it provide a boost of energy and
Read More »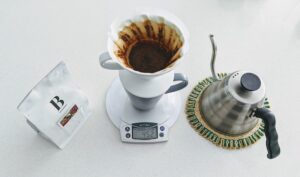 Coffee Gears
If you're new to the world of coffee brewing, it can be overwhelming to figure out what gear you need to make a good cup
Read More »
Coffee Beans
Coffee is an essential part of the daily routine for millions of people around the world. From the rich aroma to the satisfying flavor, coffee
Read More »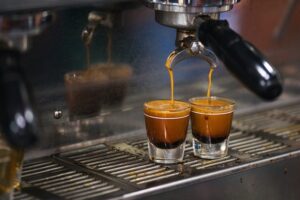 Coffee Gears
Espresso is a highly concentrated coffee beverage that requires specific equipment to make. Here are some of the best coffee gear options for making espresso:
Read More »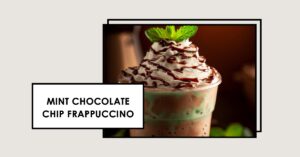 Cold Coffee Recipes
Are you a fan of mint chocolate chip ice cream? If so, you'll love this mint chocolate chip frappuccino recipe! Made with strong brewed coffee,
Read More »